Established in 1898
Flavour & Ingredient Experts
Looking for the store? Click here for an important announcement.
We're proudly Australian made and family owned since 1898. Today with over 115 years of food industry knowledge and experience we develop, manufacture and supply innovative flavours and ingredients to the food industry. Our product capabilities include wet and dry products in the form of marinades, food coatings, spices/seasonings, essences, premixes, stuffing mixes, sausage meals and more! We provide both sweet or savoury flavour solutions. With a strong focus on taste, technology and quality our products are versatile and unique within the marketplace. Explore our online shop or for special mixes (customer specific products) please contact us we'd love to share our passion and help you with your next project.
Research & Development
Corona Key Services
Research & Development
With an on-site chef and food-technologist team we are constantly researching and developing innovative and exciting food ingredients and flavour concepts. At Corona we are passionate about all things food! We continuously strive to create innovative taste sensations. Staying abreast of trends both locally and abroad. Let our R&D team take you on a flavour journey and assist you with innovative flavours and functional ingredients.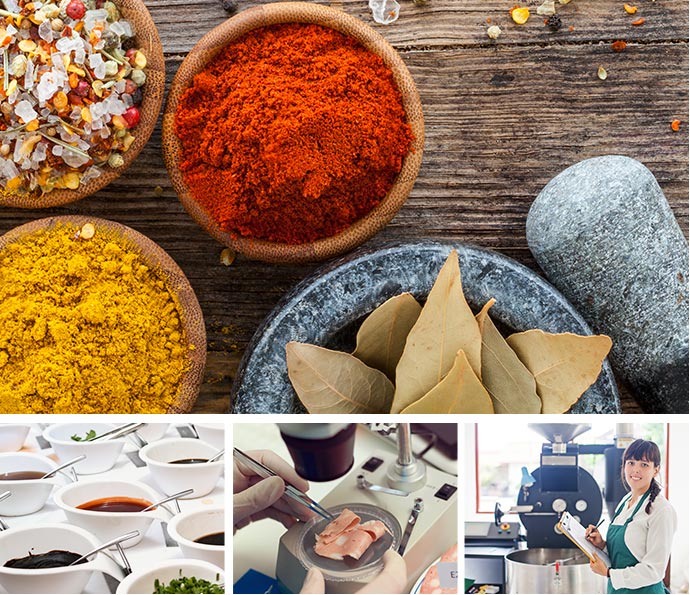 Corona Key Services
Manufacture
As one of Australia's first food companies to achieve ISO certification in 1993 this demonstrates Corona's strong focus on food quality and food safety. Corona products are proudly made in Australia and meet the Food Standards Australia New Zealand code, as well as quality accreditations to international standards - BRC, HACCP and ISO.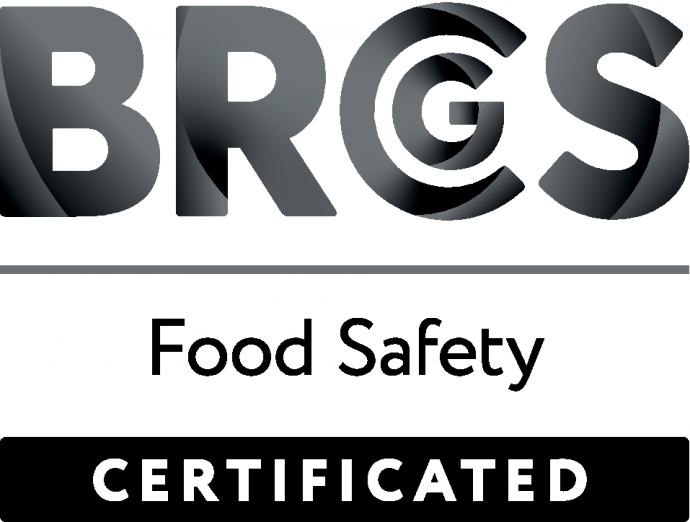 Corona Key Services
Supply
One of the benefits of being a Corona Customer is our fast turn-around times. From development, to manufacture and to supply our products get to you faster! This is achieved with our own fleet of vehicles, vans and trucks, as well as our large established network of distributors and freighting options.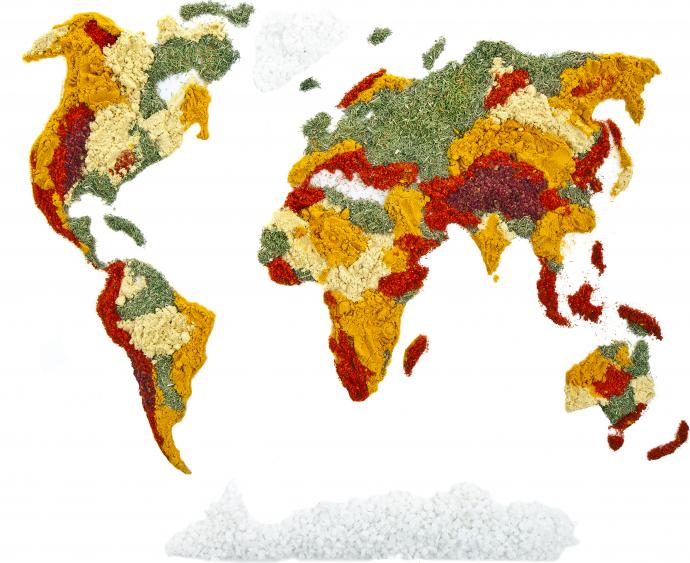 Corona Key Services
Wet & Dry Products
Our product capabilities include wet & dry products. With over 1000 ready made products to choose from there is sure to be a product for you! Our extensive knowledge and experience in the food industry (over 100 years!), we have developed strong relationships with our network of suppliers that have passed our stringent quality requirements to ensure our customers get the highest standard of product.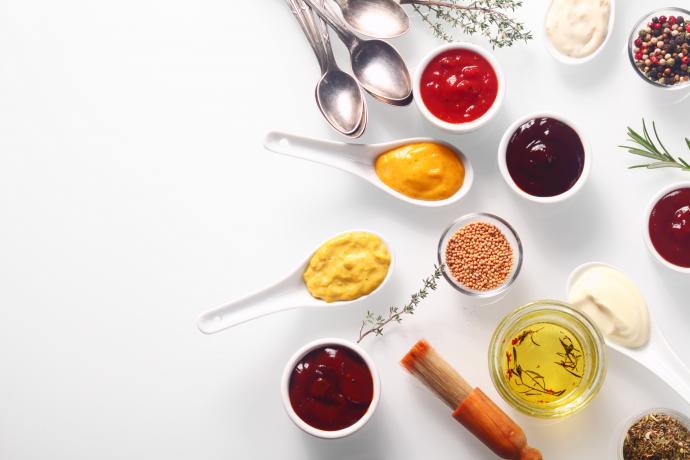 Corona Key Services
Technical Solutions
Functional ingredients and flavour solutions for all your food product requirements. Our team of food technologists can match existing products or can help you create your finished product. Please contact us for a confidential chat about how we can help with your next project.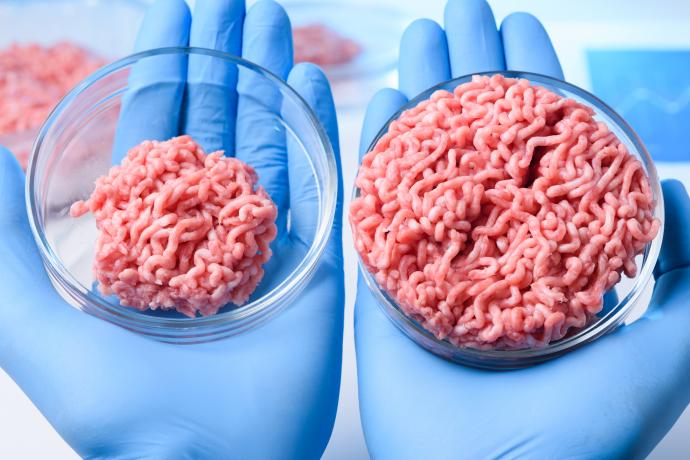 Innovation
Our flavours are bold, innovative, versatile and taste fantastic! Each of our product's ingredients have been carefully selected to bring you the very best in taste and function. As well as our tried and tested classic flavour favourites, we are constantly searching the globe for new and exciting flavours and bringing you the latest in flavour trends!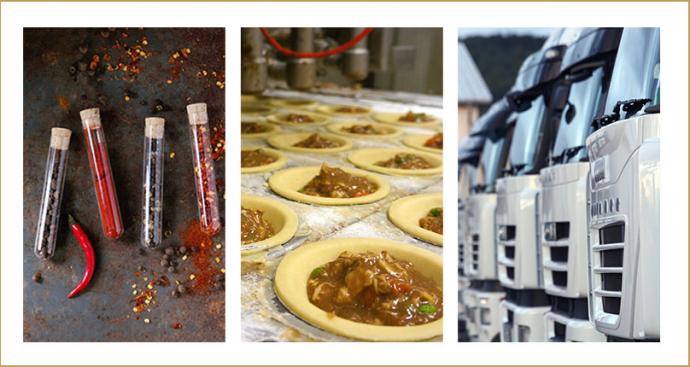 Industries we cater for
We are passionate about all things food! Food and flavour excites us. Our customers are viewed as partners. We value all customers whether big or small! Our strong focus on customer service, quality products, competitive pricing and attainment of delivery dates makes us Australia's leading flavour and ingredient supplier to the food industry.
We supply butchers, delis, fish & chip shops, restaurants and to the food service industry. With over 1000 retail products to choose from you will be sure to find something! We are constantly adding to our product range, check out our range of existing products here.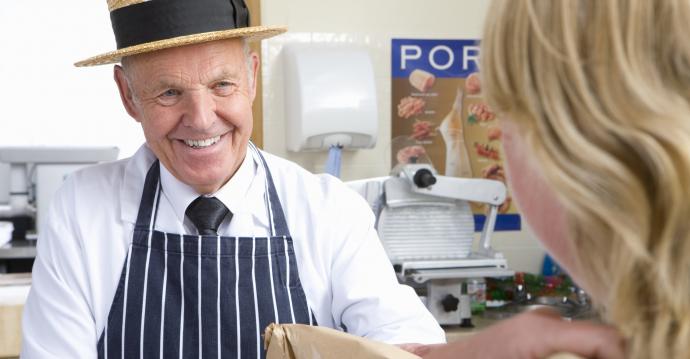 We supply to local and global food processors, QSR fast food retailers and supermarkets. Our expertise is in working with our customers to help create the next innovative food solution. Contact us today for a confidential chat about your next project and let our experienced team create a special custom product for you.